A quick ride before dinner
Today, Mandy and I took the GTT out for a ten mile ride around town. This ride pushed me over 100 miles for March 🙂 We've been trying to ride every day and we're hit and miss. We'll get the whole weather + cooking + chores + homework + riding thing down though.
Our new clipless shoes work really well... I didn't realize how much effort it took to keep your feet on the pedals without them.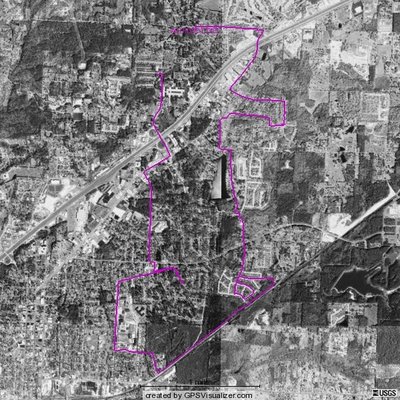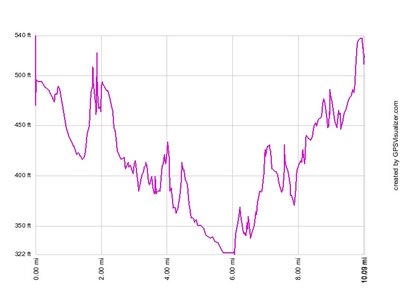 ---