Festivus (For the Rest of Us)
We'd settled into the afternoon when Monkey sent me a text. 'Can we come over and meet Foster Dog?' Of course. Come on down.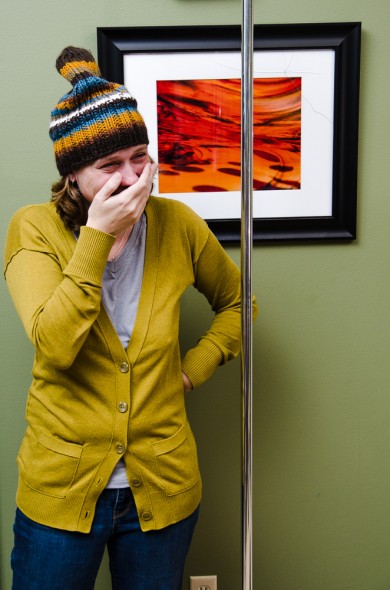 And, since it was Festivus, it seemed appropriate to just go ahead and get the Festivus Pole down from the attic and pose for photographs with it. Bryan made chai again - it's been his holiday-break project to perfect an easy and yummy recipe - and had a nice visit and a sort of aborted version of the Airing of Grievances. And Monkey and I tried to be appropriately serious and grumpy looking for our Festivus Portraits, but somehow that just didn't work out very well.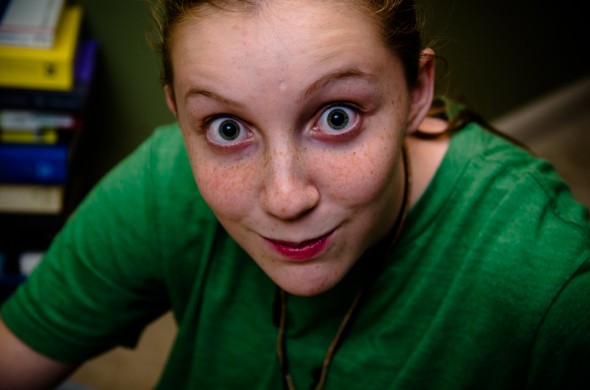 ---