We're done! We'd been way behind on the blog again. Our excuse is just that it was a busy autumn, and I just didn't make telling stories and posting photos a big priority. In many cases, we would have the photography but no story, or we'd have the story but the photos weren't finished. Or we'd be finished with one post but an earlier one wasn't ready and we hate to publish things out of order.
We'd like to thank all our readers (yes, all three of you!) for your patience. We've spent chunks of our holiday vacation finishing up posts from the last 5+ months.
And now we're operating in real time. Everything that happens now, is happening now. We're at now now.
–Bryan & Aly
---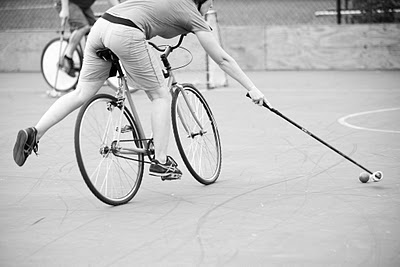 Latest Posts:
Festivus (12/26)
Guest Bathroom (12/26)
Holiday Decorating 2011 (12/26)
Mandy's 14th Birthday (12/26)
Jingle Bell Jubilee Parade (12/26)
NOLA Pukefest (12/26)
Ouachita Trail, Section 6 (12/26)
Caddo Valley Rail Line (12/26)
ASMSA Open House (12/26)
Ozark Highlands Trail, Section 2 (12/26)
Bike Fair 2011 (12/26)
Bikes Vs. Zombies (12/26)
USGS + MUC (12/26)
Obedience Class for Dogs (12/26)
Arky 100 2011 (12/26)
Clinton Park Bridge Opening (12/26)
Lake Catherine (12/26)
Traffic Safety 101 (12/26)
North Georgia (12/26)
Bike Commuting (12/26)
2 Rivers Bridge Dedication (12/26)
Diamond Bear (12/25)
Goodbye, Fencing (12/24)
The Amazing Giant Cat Tree Palace Sniper Tower (12/24)