I made the mistake of riding my friends trike recently and remembered things like: how much fun they are, how your neck doesn't hurt, and how much better the view is.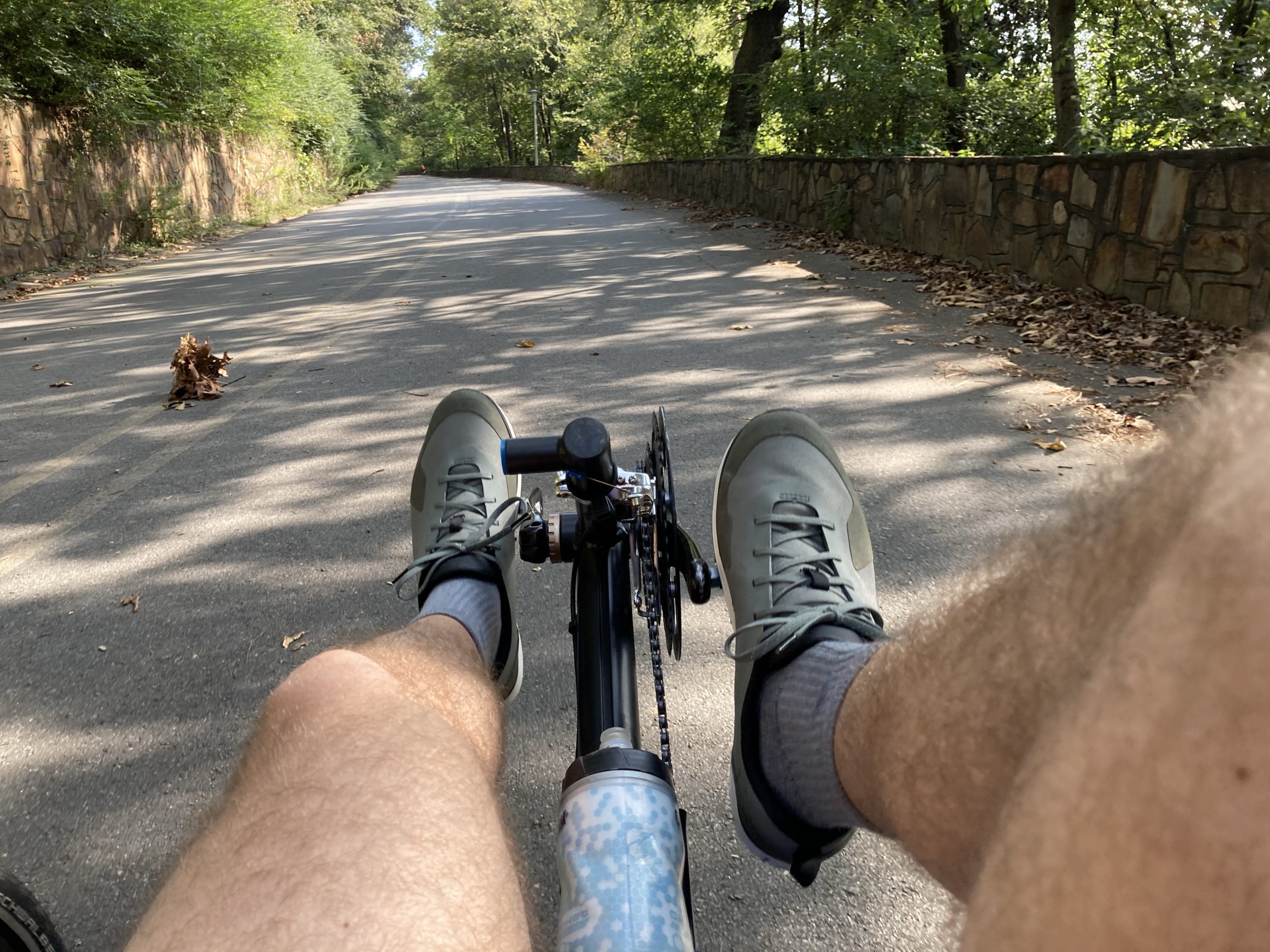 I rode about twenty miles with his wife including a run up Ft. Roots which is a decent hill to work into your River Trail ride. No problems, felt good. Fun stuff.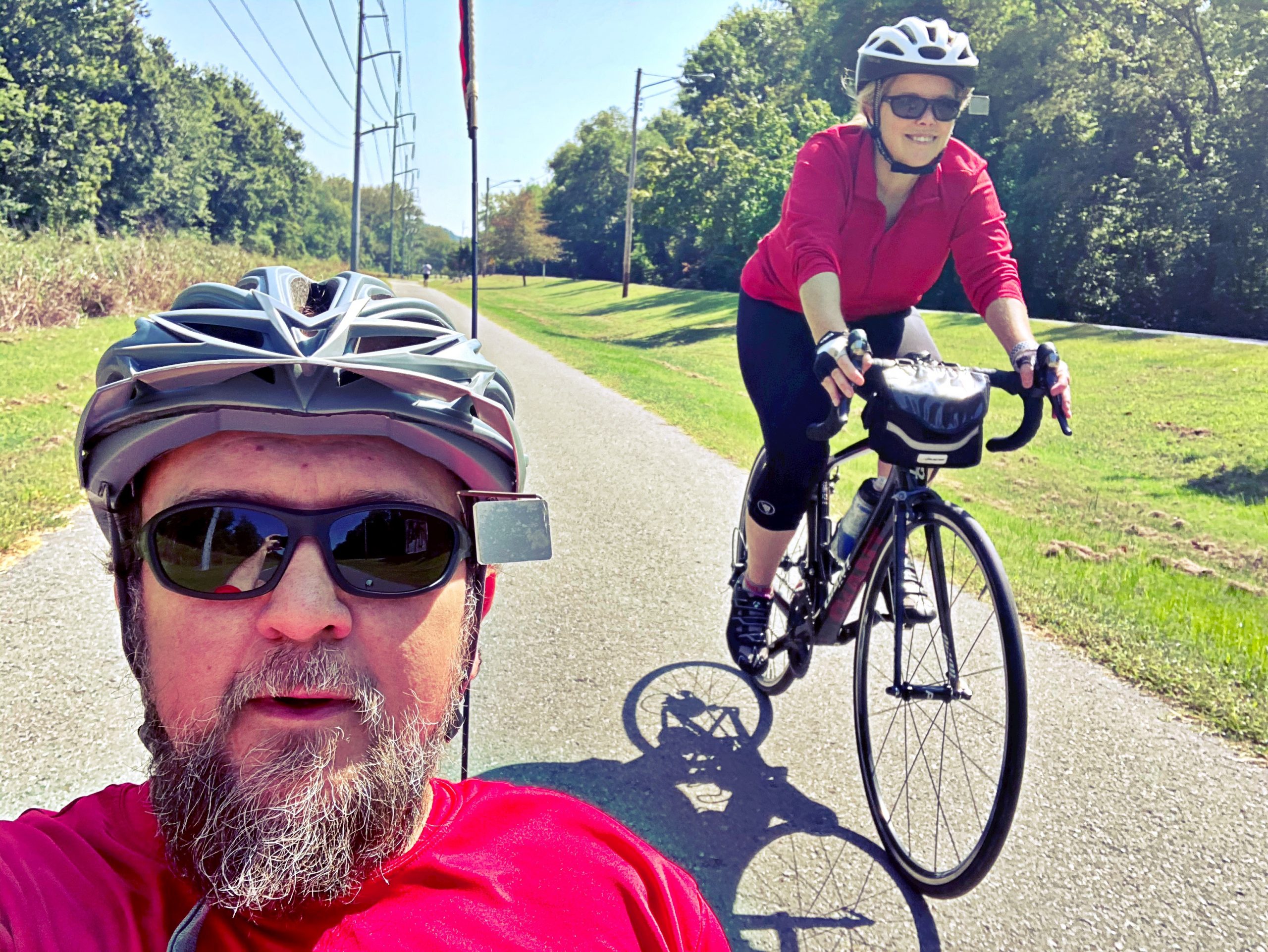 That ride resulted in me finding an Azub Six for sale in Dallas. So, since this problem was caused by him loaning me his trike, I "made" him ride with me to checkout and ultimately purchase the bike.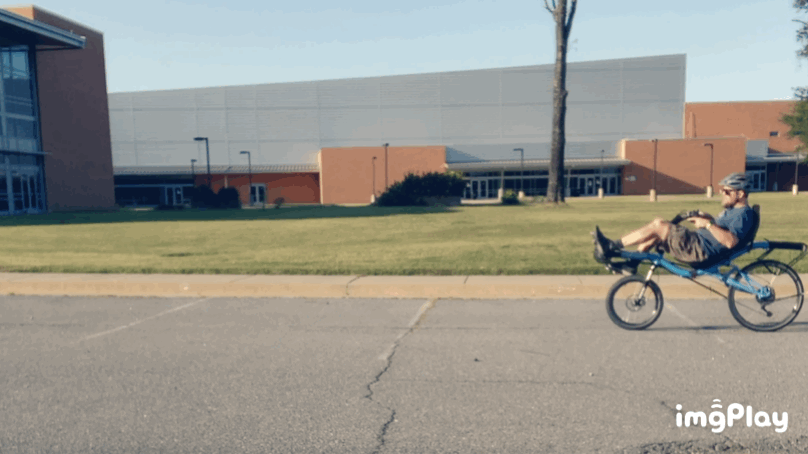 It's a 2014 frame that someone has swapped a few parts out on. New brakes, shifters, derailers, cables, rack, and tires. It's fun to ride and climbs well. Now it's time to get comfortable riding and balancing this way before we start going on long rides.