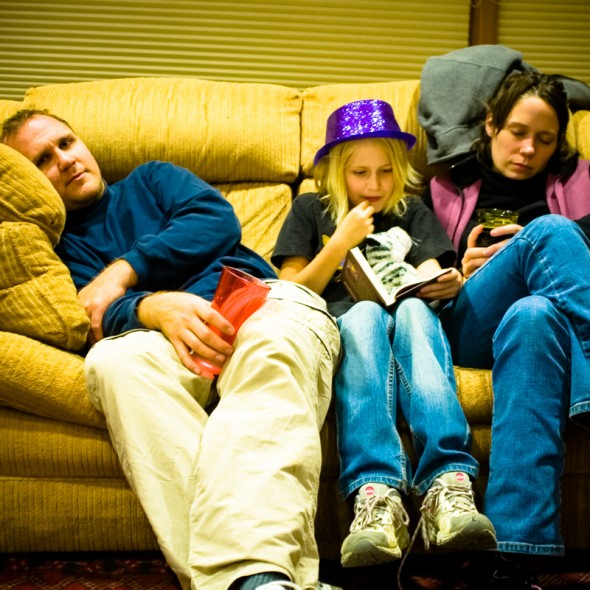 ---
Mandy is fifteen and she's an on-again, off-again photographer. When she's shooting, she primarily works with her Pentax *ist DS2, and while most of her photographs are 'available light' she's also learned to use flash sources, particularly for portrait and 'product' photography. She has an interesting perspective and, already, a good eye for detail. With Bryan as teacher, she's begun to use Lightroom for post processing, and did a series of really interesting winter macros last year. One of Mandy's goals is a career taking photos and writing articles for National Geographic. Another goal is to buy a van and travel around North America writing a book. I'm not sure either of those is a great choice, but no matter what direction she heads, it will be fun to watch her photography improve over the next few years.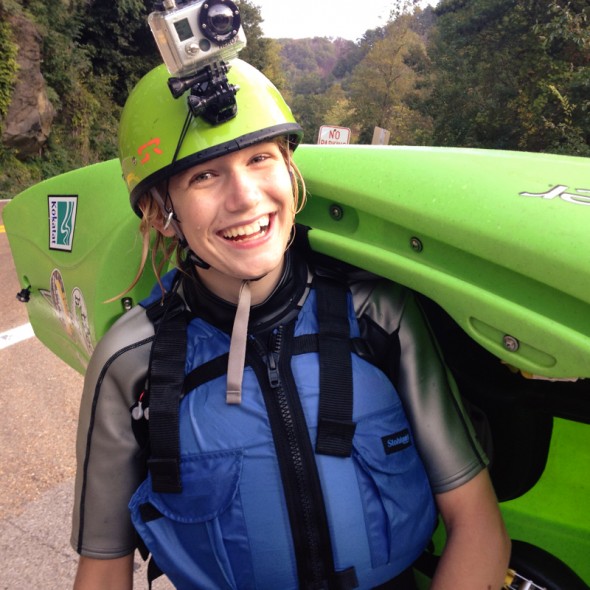 ---
Bryan grew up in the New Orleans area and got an engineering degree before moving to central Arkansas. Though bitten by the photo bug as a teenager, his photography skill was mostly dormant inside a cheap point-and-shoot camera until he enrolled in a course at the Museum School (part of the Arkansas Arts Center) in 2006. Under the guidance of Rita Henry, he rediscovered 35mm photography and built up his darkroom processing skills. Bryan still owns (and occasionally uses) 35mm film cameras, along with pinhole and twin lens reflex cameras. But now, he shoots mostly in digital, primarily with a Nikon D7000, and uses Lightroom and Photoshop for post processing.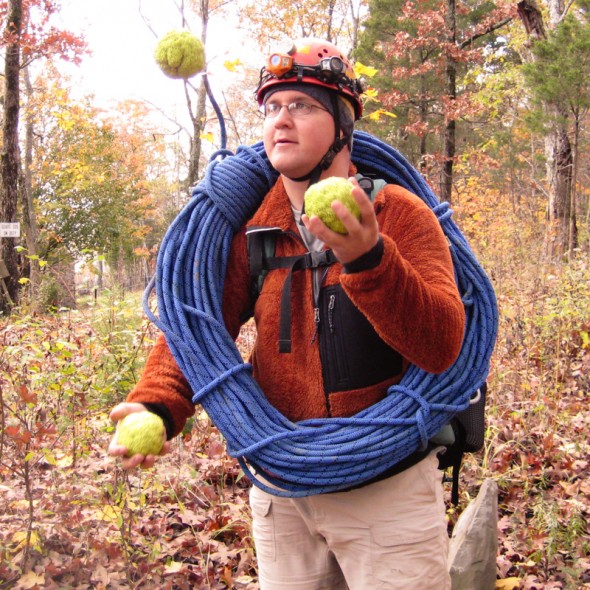 ---
I (Aly) have always enjoyed taking pictures. As a child I remember having a strong desire to document the interesting things I saw. (The other day I ran across an interview with a woman who said that as a child she was given a Brownie camera. "It wasn't photography I was interested in. I wanted to look inside myself." I understood that.) In junior high, I was given a whole box of darkroom chemicals but found my darkroom career cut short when it became immediately apparent that I was allergic to fixer. I got a used Olympus OM2000 as a high school graduation present. Several cameras later, today I use a Canon G9, which is a good compromise between "compact" and "manual." And, in a pinch, I'm grateful for my iPhone camera. I've done far more writing than picture-taking in the past few years, and I admit that I could still use a lot of work on the more technical aspects of photography. And on patience.